This coming Sunday is the Taylor Swift and Kellie Pickler concert!! I cant wait! Taylor won the award for best new female artist last night at the ACM Awards :D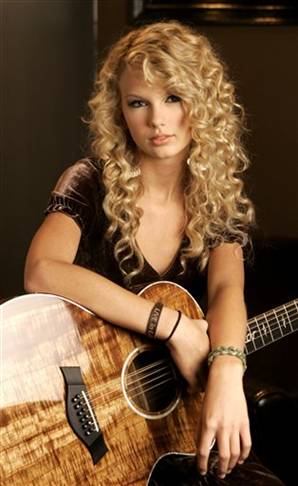 Anyways..I just had to blog this peformance because it has got to be my fave performance ever on an awards show!
Btw, I will have a game blog up as soon as my internet will alow me to upload on photobucket :-[ Hopefully sometimes soon!