I was tagged by
Mama Karma
to do a list of 15 random things about me. I was lazy, so I searched through my blog archive and found one of the first blogs I did with 10 random things about me, and then decided to just add 5 more to the list. Actually it ended up being 20 in all because I couldnt stop myself once I got started lmao.

Ok here goes......

While clowns seem to freak some people out, I actually have a small clown collection. I would have more, but I cant seem to find the type of clowns I collect anywhere.




I can touch my nose with my tongue. Weird fact I know, but totally random :D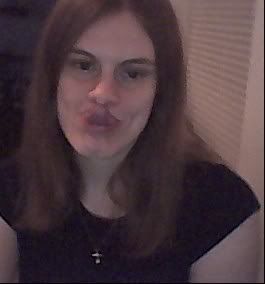 Damn near everybody knows I'm a Dukes of Hazzard fanatic. I got to meet the actors that played Bo, Luke, and Enos. It was one of the happiest days of my life. John Schneider (Bo) has always been on of my favorite people.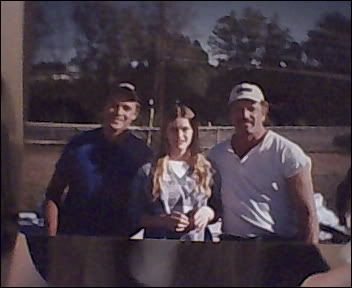 I also got to meet country music legend Charlie Daniels. He did a meet and greet at Wal-Mart back in my home town. He was really cool and even commented on my George Jones t-shirt lol.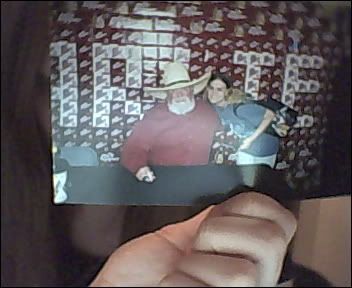 I love Elvis purses. This one I had custom made :D




In 2004 I got to witness the miracle of my baby cousin being born. Omg, It was the most beautiful experience ever. I cried after because I was so moved by the whole experience.




Ok I'll admit it...I read Playboy >;-}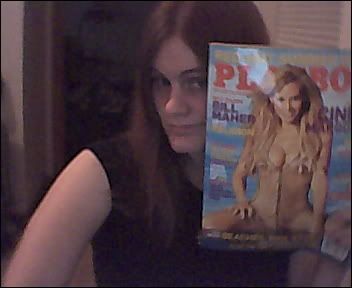 I love monkeys :D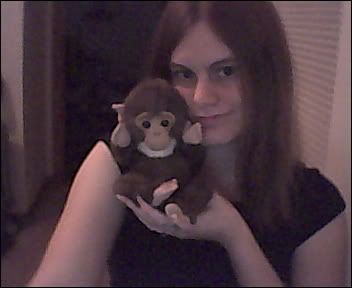 OK NOW HERE COMES MY ORIGINAL LIST OF 10 THINGS:
My favorite band of all time used to be the Spice Girls...and I still have a soft spot for them. Posh was my favorite LOL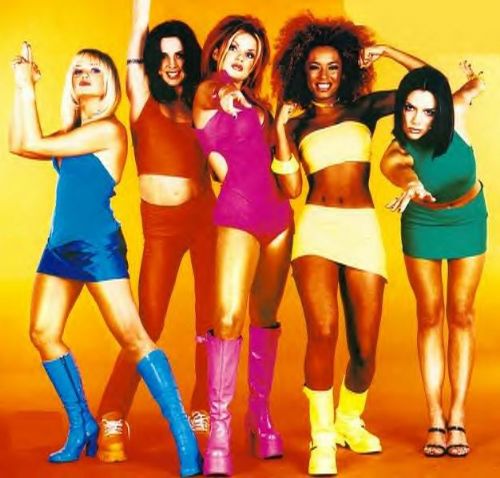 I totally find British accents hott! Maybe thats why I find Simon Cowell sexy?


I'm a Elton John fan...love his song Tiny Dancer!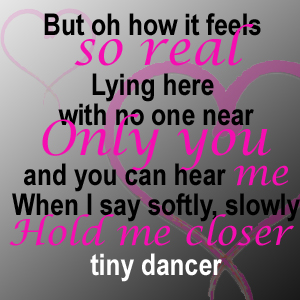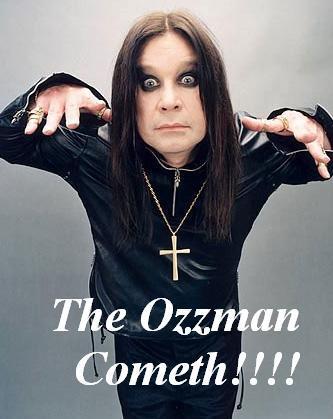 I hate rap..but love Snoop Dogg...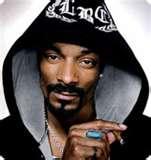 I totally used to have a crush on Jonathon Tayler Thomas...

I love the disney show Hannah Montana...the girl just rocks!

I'm a closet Pink and Rihanna fan.


I find Vampires sexy..ok mybe just Michael from The Lost Boys and Brad Pitt :D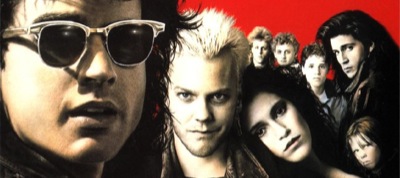 END OF ORIGINAL LIST..NOW TWO MORE THINGS YOU SHOULD KNOW :D
I have a backup profile on myspace If you havent already, you should totally add it :D
~Dangerous~


My cousin Tori has a piczo website that she sometimes blogs on. She asked me to pimp it out for her, so ya'll check it out!


Goth Moon Gal
Ok thats all for now...dont worry I'm not tagging anybody.