I AM UBBER EXCITED!!! I JUST ORDERED ME SOME CONCERT TICKETS YESTERDAY!! OH YEAH!! LOL!! BET YA'LL CANT GUESS WHO :D

I'll give some hints!!!


1st: She's a country singer! DUH! LOL
2nd: Her debut album has been certified double platinum!
3rd:It spent eight consecutive weeks at the top of the Top Country Albums charts!
4th:She won the CMA Horizon Award in 2007!
5th: And she's only 18!

Give up??
~~~~~TAYLOR SWIFT!!!!!!~~~~~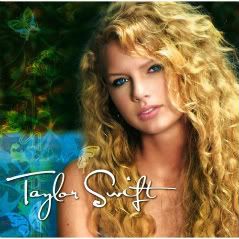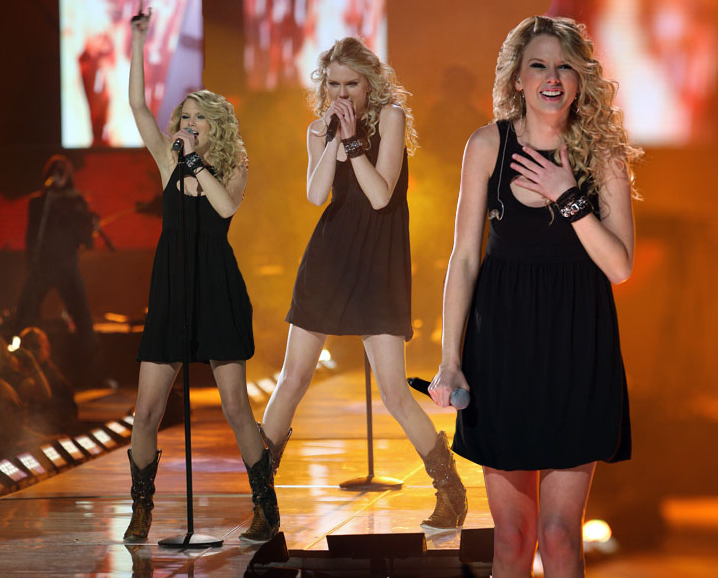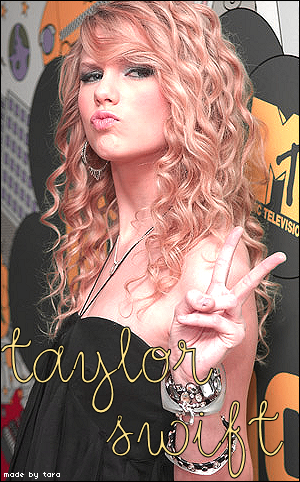 OMG I can't wait!!! She's so kool and has the greatest music!



Ooooooh but wait, there's more!!! Can you guess who her opening act is going to be???
ONE HINT!!
All you Idol fans will remember her from season five! Yup that's right...
~~~~~~~KELLIE PICKLER!!!!!!~~~~~~~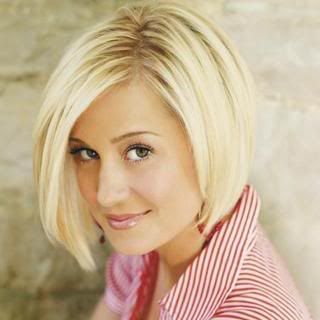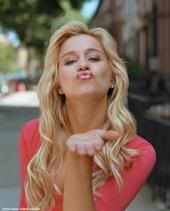 OMG THIS IS THE REASON I WANTED TO GO SO BAD!! I FLOVE KELLIE!! I HAVEN'T LIKED ANYBODY ON AMERICAN IDOL AS MUCH AS I LIKED HER! I CAN'T WAIT TO SEE HER IN CONCERT!!
I am so damn happy about getting to go see my two new fave artists! I haven't been to a concert in a while! The date is May 25th, so that just one month away!! It's about damn time somebody good came to Alabama that I'm actually going to get to see!!
I just had to share my news with everybody because I'm so happy and excited and I can't wait!!
YAYAYAYAYAYAYAYAYYAYAYAY!!!
LOL Okay, I swear I'm calm now!!
If you haven't heard of Taylor Swift, you should really check her out! She has a myspace page that she runs herself :) She blogs and even writes to some of her fans! Isn't she the greatest?!
Here's her newest video "Picture to Burn"